Okay, so it shames me a bit to admit this, but I hadn't really tried the short form vertical video until last week. As a Gen-X'er, I had the typical mindset that short form vertical was for kids to make dance videos or whatever it is that my wife, Sze Shan, "doom scrolls" on her phone.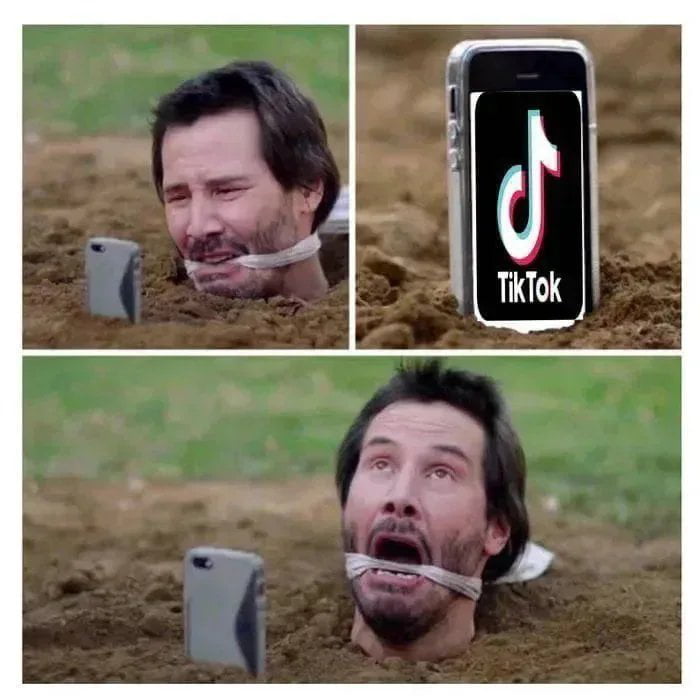 I talk about churches… "that's not the kind of thing people would view on short form video" I said to myself. Worse, I talk about a pretty specific segment of running your church… and I can't dance to save my life! Surely, short form video would be a failure right?
For some reason, I gave into curiosity last week and posted up a short video on YouTube shorts that was a bit of a loving off-the-cuff rant about not sending your church coworkers email attachments when Teams is available to collaborate on files. Long story short, I checked in on it a couple days later and it had hit 400+ views and there was a total watch time of 2 hours and 30 minutes on that 60 second video. Most of my audience is on LinkedIn, so that was a shocking result!
You can see the video for yourself here:
I can't in good conscience not come out today and tell you that your church's digital ministry strategy should include short form vertical video in some way.
Let's look at a few key things I learned from that first video:
1. The platform fight for short form is real so leverage it!
There has long been speculation that YouTube, Facebook, Instagram, and Twitter are all incentivizing short form vertical videos by extending their reach. The reason for this is their battle against Tik Tok for users. As a church, you can leverage that incentivization to get more eyes on your content. Of course, you should choose the platform where most of the people you are called to reach are, but choosing YouTube Shorts is probably the safest bet.
2. You are going to get haters… ignore them!
Despite all the watches and likes, I did get a couple dislikes and a comment about how I was being "untoward" and was "afraid someone might hack the good news and learn about Christ"… what can I say, there are weird people out there on the internet and they like to play keyboard warrior. 🤷
As humans we are kind of hard wired to focus on criticism or negative outcomes even when the outcomes are overwhelmingly positive. Try to ignore the haters and nonsense posters and keep focusing on reaching and engaging the people God has called you to.
3. Short form is a great steppingstone or reminder for other content
You can actually clip sections from your longer content for short form content. This would be a great way to promote a podcasted interview of one of your church members. Video the interview and clip a couple shorts from interesting moments. Put the link to the full interview in the description and you'll definitely draw some people across.
4. It's not very location specific
You'll definitely get attention, but it will likely be nation-wide attention for the most part. If you are like most churches and focus on ministering to people in a particular location, you will want to try to address very local issues. That being said, local content is inevitably coming and Snapchat, TikTok, and Instagram are all experimenting with location-based content feeds.
5. It allows for fast experimentation
The most powerful potential of short form vertical video is that it allows for very fast iteration and idea testing. For example, you can test out topic ideas at scale with very little risk. Those that are stronger topics you can create long-form content and in-person connection pathways.
In short, yeah, there's caveats, but you should absolutely try out short form vertical video.