Last week we talked about how I've changed my stance on digital advertising and why they are important for churches today. Now let's look at the process of getting started with online advertising for your church. We are going to be starting off with Facebook and Instagram because they are very user friendly and you can start off pretty small with a single advertisement to get your feet wet.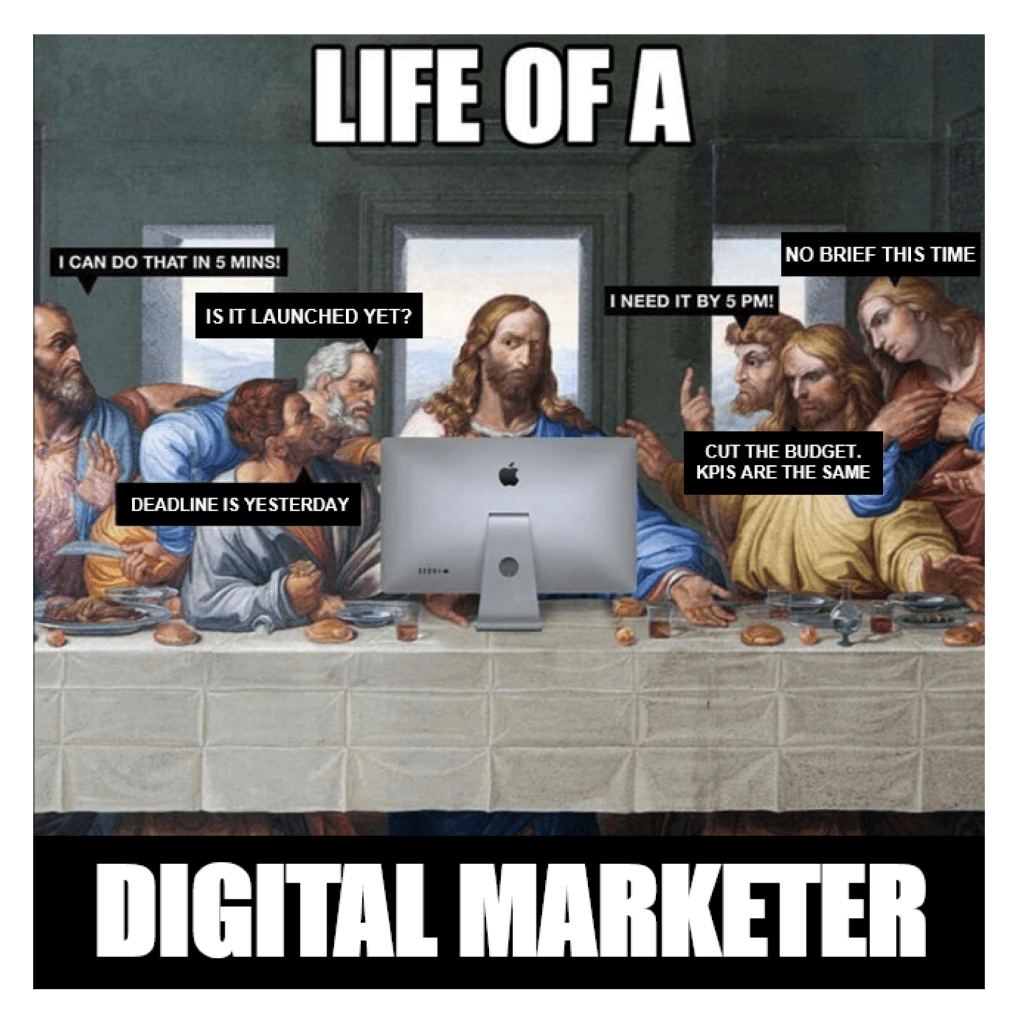 Start with a learning budget of $100 per month
You don't need a mega-church budget to get started. Allocate around $100 for your initial advertising campaign. This amount allows you to get comfortable with advertising campaigns without breaking the offering plate. Later, as you discover what works and what doesn't, you can crank up the advertising budget.
Choose the right event to advertise
Start by selecting a significant event or program at your church. It could be a special worship service, a community outreach event, or a relevant course. Make sure it's something highly relevant to the people your church is seeking to reach because, as the old adage goes, it's easy to sell hotdogs to a hungry crowd! Furthermore, it's nice to start out with an easier thing to advertise.
Get Meta Ads Manager
For Facebook and Instagram (and eventually Threads if it's still a thing) you can create advertisements via Meta Ads Manager. It's part of Meta Business Suite and if your church has a Facebook page, then you likely already have… or really need… the Meta Business Suite.
Select and narrow down your audience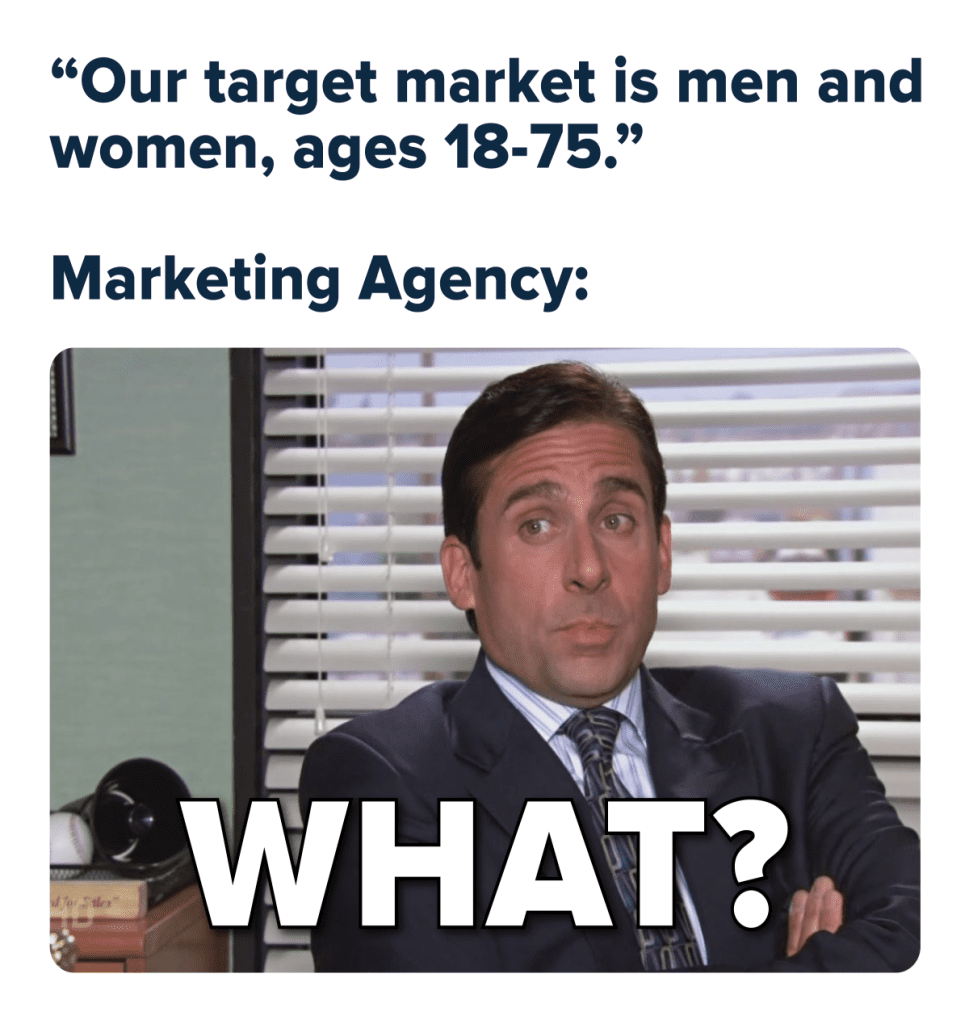 Meta allows you to target specific demographics, interests, and behaviors. Refining your audience ensures your message reaches the right people. Are you hosting a youth event? Target parents and teenagers within a certain radius of your church. Hosting a seniors' luncheon? Reach out to retirees in your area. Tailor your audience to match your event.
Lean into the power of AI for creating your advertisement
The average AI large language model is actually pretty good at creating advertising copy and they are fully aware of many of the advertising frameworks. Here's an example of a prompt that should give decent initial results:
"I want to create an AIDA style Facebook and Instagram advertisement for an upcoming parenting course at my church, First City Church of Cityville. The tone should be fun, casual, and friendly. Parents can expect to learn how to help their kids excel in school, recognize signs of stress/depression, and instill ethics/morals in their children. The course is held on Friday nights from 7-8:00 pm at First City Church from August 1st through the 30th."
You will want to ask it to create two different versions because we are always going to A/B test our campaigns!
Always A/B test your advertisement for success!
Ever heard the saying, "Don't put all your eggs in one basket"? Well, that applies here too. Create two variations of your ad – one with a slightly different headline, image, or call to action. Run them simultaneously and see which one performs better. This A/B testing approach ensures you learn and become efficient with advertising expenditure.
Measure, analyze, and adjust your advertisement
Make sure that the action you want people to take is something that can be measured. Ideally you want to have attribution for your campaign. Personally, I quite like leaning into Hubspot for this, but there are other ways like Facebook Attribution or via Google Analytics. If you decide to go "low tech" you can always ask people how they found out about the event… but it's not foolproof.
After your ad campaign kicks off, dive into the analytics. Track metrics like reach, engagement, and… the ultimate measure… conversions! Note that, here, conversions means how many people actually signed up or registered. Did one ad variation resonate more with your audience? Did you see an uptick in event registrations or website visits? Use this data to refine your approach for future campaigns.
Use a retargeting advertisement for people who show interest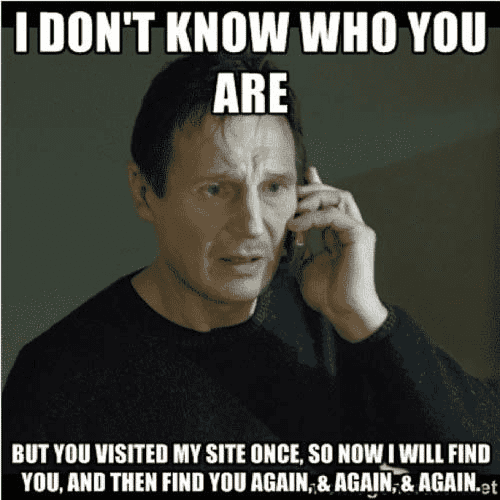 Sometimes people really do have intent to take the action you offered them, but get distracted or think to themselves "oh, I want to do this, but I'm going to procrastinate." Similarly, people often won't make a decision until they have multiple touchpoints. This is why retargeting can be really helpful. Basically, if someone shows interest in your church or in something your church is offering, you can target them with additional advertisements. These tend to be quite cheap, and you often see them on news websites and blogs. The downside is that often you can end up barraging your members with a lot of retargeting ads because they'll often have shown interest in one way or another… working as intended! 🤷
Final thoughts
That's it, getting started with ads isn't hard, but it will take time to tune them so that they become super effective. There are a ton of places to advertise, so once you get a sense of what works on Facebook and Instagram it's time to apply what you've learned to other platforms like Google, Twitter, Spotify, etc.