Will You Use Technology To Leave A Ministry Legacy?
All the help your ministry needs to empower discipleship
As a Minister There's a Lot on Your Plate, You Need to Be Adept at Leveraging Ministry Technologies
There are sermons to write
There are people to counsel
You have meetings to attend
You need to apply for the right technology donations
Configuring systems is complicated
Geekout Technologies brings the expertise to the table for you to grow your ministry, create discipleship movements, and protect it from cyber-criminals seeking to harm it.
Everything you need for a thriving ministry of multiplication
Your Ministry Technology Guide
Geekout Technologies is run by Rev. Isaac Johnson. He has worked with ministries worldwide ranging from small missions organizations to mega church children's ministries. Working with Isaac you'll learn ways to leverage technology to engage newcomers, train lay leaders, and structure ministries to facilitate cultures of discipleship. Furthermore you, your staff, and your lay leaders will also have opportunities to attend courses Isaac teaches such as Small Group Leadership and Small Group Ministry Strategy which have helped ministries grow between 25% to 400% in as little as a year.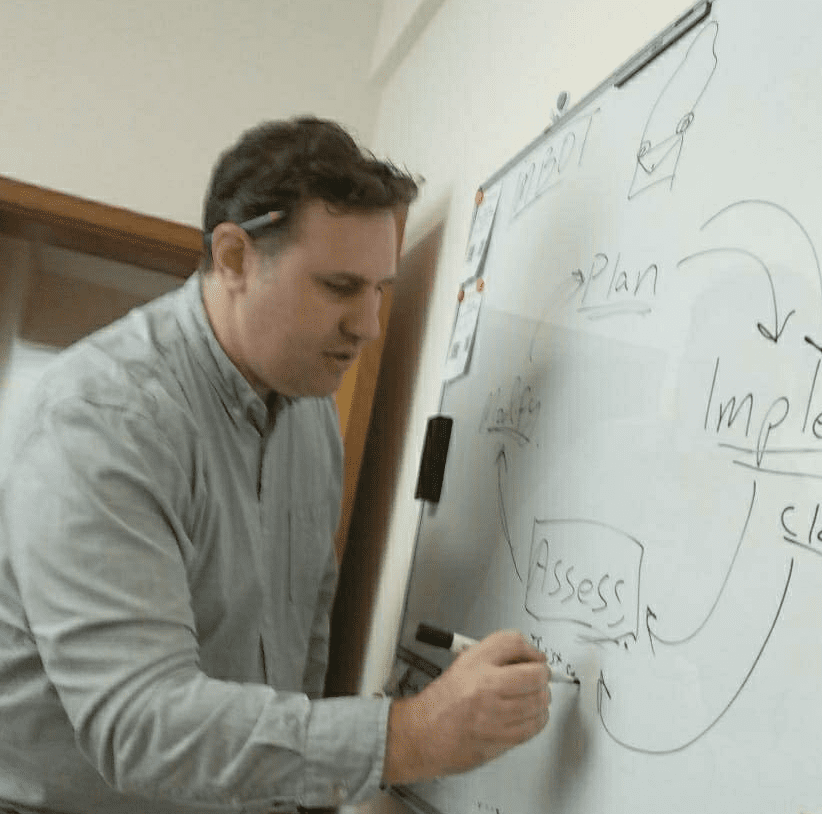 Your Plan for Building A Ministry Legacy
1. Book a consult
Tell us all about your ministry and where God is calling you to take it
2. Get a plan
We take take your calling into consideration and propose the right ministry technology package
3. Partner
You go all-in with your ministry and we go all-in as your ministry wingman
4. Discipleship
Your ministry develops into a disciple making movement
A Shout Out to Some of Our Partner Ministers In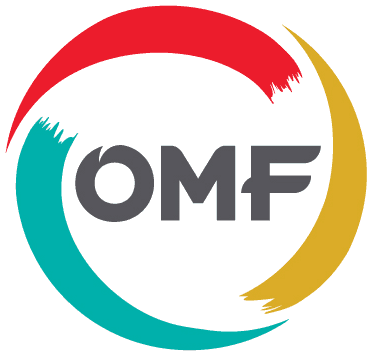 You guys have been awesome so, in the words of Val Kilmer:
"You can be our wingman anytime!"
How can you empower your ministry for discipleship in the digital age?
There is no shortage of IT service providers, the problem is finding one that doesn't treat a ministry as "a business that doesn't make any money," but understands the nuance of the great commission and is ready to help you focus on doing your part to build disciples.
Geekout Technologies is 100% focused on helping ministers adopt the technologies to improve ministry management and do discipleship better. Whether it's learning to use Logos Bible Software to more efficiently write sermons and study materials, or setting up a ChMS and process to help end "in the front door and out the back" issues where disciples just disappear from the church, get the tools your ministry needs to thrive.
Technology Packages Include
Consulting & Advisory

Cloud Management

Device Management

Information Security Management

Access to Ministry Short Courses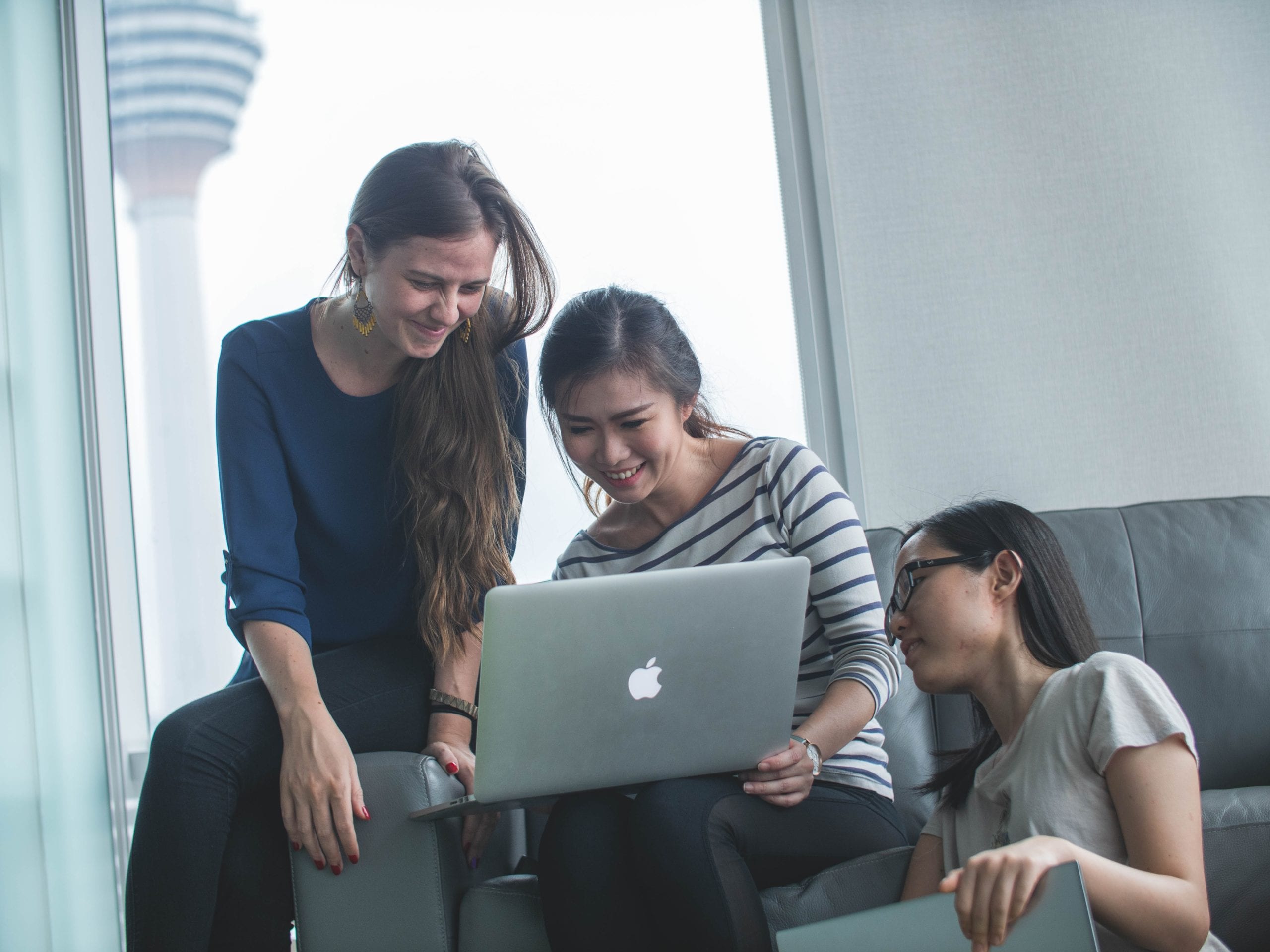 Ready to move your ministry forward?
Book an initial consult