We provide not only technical or IT support, but an end to end technology strategy for your organization.
We serve as an end to end IT department for your organization that looks at your goals and employs technology to achieve those goals.
IT Strategy
We've been establishing IT strategies for organizations since 2005; have operated in directorial, CIO, and CTO capacities; and are thought leaders in cloud adoption.
IT Safety
We employ our expertise and training in criminology and cybercrime to help keep organizations safe within the ever evolving threat landscape.
IT Compliance
We employ the right software and configurations to help organizations prevent data loss and stay within PDPA compliance.
IT Support
While we strive to be proactive and mitigate problems before they appear, sometimes you have a question and need someone to call.
IT Software
We curate software packages and include licenses for each of your staff. We provide industry leading products including Microsoft Office 365.
IT Monitoring
We keep tabs on the health of computers, networking equipment, cloud resources, and logins so that we can address issues before they become a serious incident.
Generating New Ideas. Solving Big Problems
IT changes as technology brings about new opportunities and new threats to data. We have a proven track record of keeping our clients ahead of the technology curve.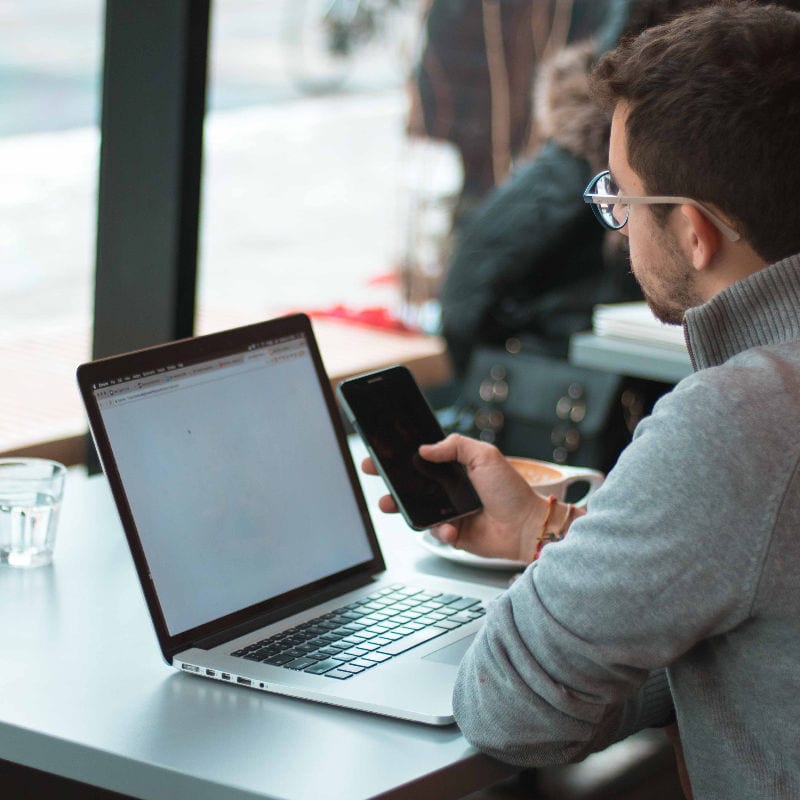 We are run by experts who have functioned as IT directors, chief technology officers, and chief information officers. Every now and then we consult for multinational corporations or other IT service companies, but we love being able to be hands on with smaller organizations, so we take this expertise that would be prohibitively expensive for a smaller organization and through scale, are able to provide that expertise affordably. We take a similar approach to software and are able to provide enterprise level software solutions all within a predictable all-in per staff member price package that includes consulting, software, cloud services, management, training, and support.
These are the people who develop strategies to help our clients.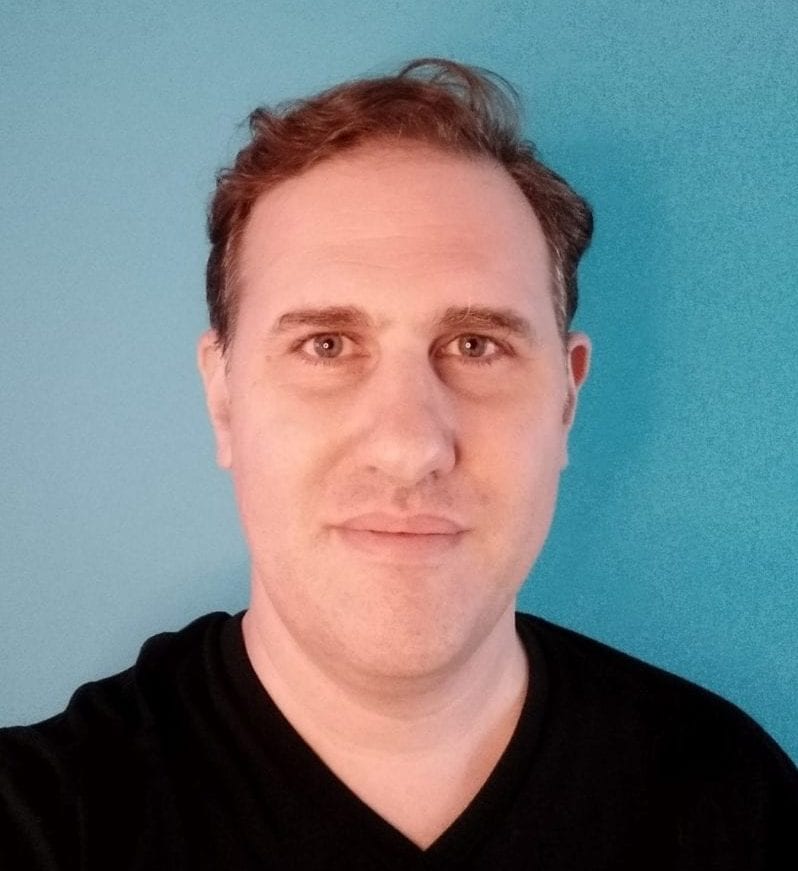 Isaac Johnson
Founder & Director
Isaac's first IT job was providing support to a nonprofit at the age of 16, but it was ten years later in 2006 that he became the IT director for a large non-government organization in Southwest China. Since 2011 he has been an IT strategy and management consultant and, in 2013, opened GeekOut Technologies to provide fully managed IT services to clients.
Isaac specializes in helping churches, social enterprises, nonprofits, and business' leverage cloud based resources to protect users and data while simultaneously enhancing staff ability to share information and work together. Isaac operates as a consulting CTO/CIO for our clients, helping to take advantage of opportunities while avoiding the emerging risks in the ever changing IT landscape.
Let's Work Together

Say Hello!
Shoot us a message so we can help you see if we are the right fit.