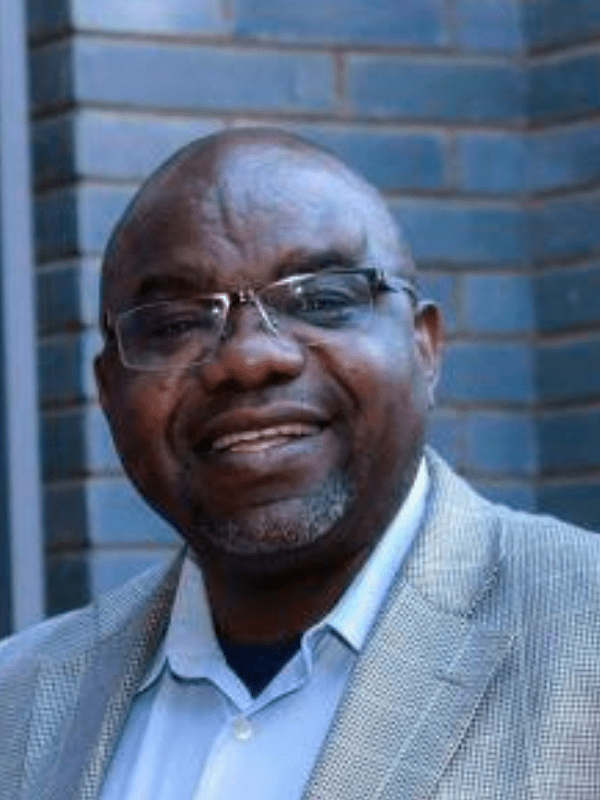 "GeekOut not only handles all our support needs, but has continually improved our sales and operations through technology and training in a way that has allowed us to grow."
David Sichali, CEO, Yunnique Trading Co.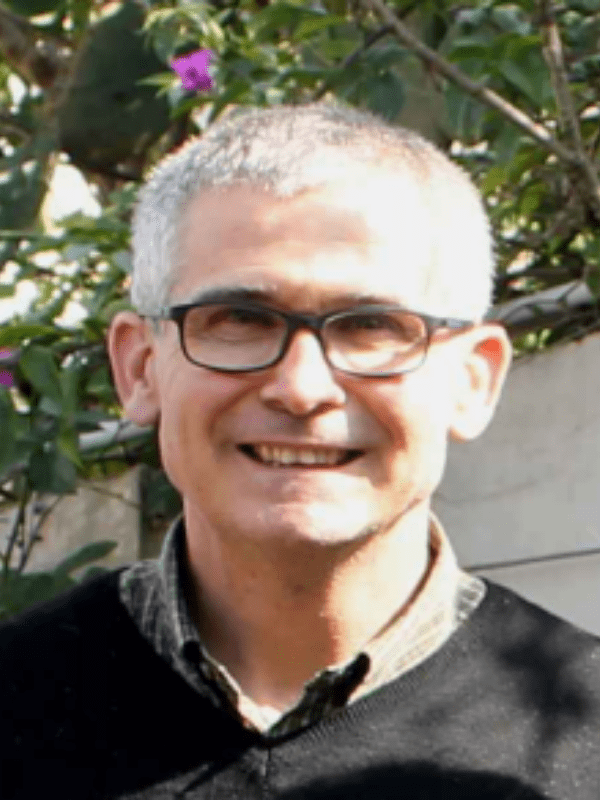 "As a modular school group we rely on technology for every part of our interaction with students and parents. Every step of the way GeekOut Technologies have helped us adopt technologies that streamline our operations."
Walt DeMoss, CEO, Modular School Group
Solutions for the Modern Office
Fast and Reliable Tech Support
Get quick responses to technical issues from our 24×7 helpdesk. We get that your staff don't just need help, but that they need help right away which is why our remote helpdesk is always available.
Your staff need the ability to work from anywhere at any time. We specialize in implementing best practice cloud adoption and mobile device management to make working from home, the coffee shop, or the other side of the world is easy and straightforward.
Protect personal information, maintain your organization's reputation, and avoid fines. Organizations in Singapore have increased security requirements to stay compliant with the Personal Data Protection Act (PDPA). Our team helps make breaches a thing of the past.
Solutions for Your Industry
Every organization is a bit different from the next and each has different IT needs. Our support and solutions are tailored to fit your specific needs.
SBM/SME
It's hard to manage IT and all the needs of a business. That's why GeekOut Technologies does what we do best: manage all your technology needs while you focus on doing what you do best. Get flat per staff member rates so you have predictable and flat scalability.
Nonprofit
Nonprofits have many of the same technical needs as businesses while operating on donations. Aside from offering nonprofit discounts, our founder has been working with nonprofits since 1996 and brings unparralleled IT experience.
Church
Is your current IT service provider able to help your staff create a Logos filter to highlight the aorist verb for Sunday's sermon? Do they understand small groups and tracking them with a ChMS? We have IT savvy M.Divs ready to help.
Leading Organizations Into the Future
IT changes as technology brings about new opportunities and new threats to data. We have a proven track record of keeping our clients ahead of the technology curve.
And your primary technical advisor.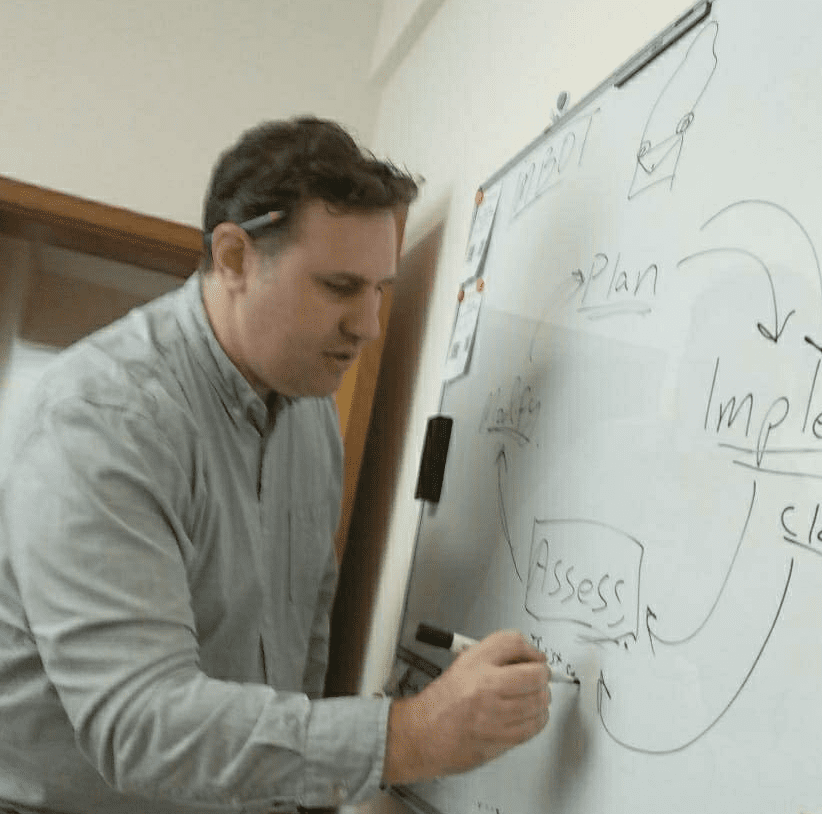 Isaac Johnson
Founder & Director
Isaac's first IT job was providing support to a nonprofit at the age of 16, but it was ten years later in 2006 that he became the IT director for a large non-government organization in Southwest China. Since 2011 he has been an IT strategy and management consultant and, in 2013, opened GeekOut Technologies to provide fully managed IT services to clients.
Isaac specializes in helping churches, social enterprises, nonprofits, and business' leverage cloud based resources to protect users and data while simultaneously enhancing staff ability to share information and work together. Isaac operates as a consulting CTO/CIO for our clients, helping to take advantage of opportunities while avoiding the emerging risks in the ever changing IT landscape.
Let's Work Together

Say Hello!
Shoot us a message so we can help you see if we are the right fit.