… aka "The Good Reverend Isaac Johnson"…
Through Geekout Technologies I help churches and nonprofits adopt and manage cloud technology so that staff can collaborate, members can be engaged, and data is protected.
Struggling with tech in your church?
Is technology helping grow disciples?
🤷‍♂️
Is member information being protected?
😵
Is your team still doing everything on paper?
😱
😎
No worries, technology leadership for churches and nonprofits is totally our jam
👯 Connect with your community
⌚ Impact lives through the entire week
👮 Protect your stake holders' info
🙌 Thrive as you shift into a movement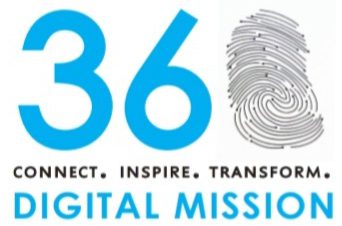 1.
🏗️
Modernize
Achieve digital transformation of your church within just a few short days.
2.
🧑‍💻
Manage
Let us handle ongoing tech maintenance, compliance, and cybersecurity.
3.
😄
Impact
Move beyond the fundamentals and use technology to drive your mission.
Access My Simple but Effective Resources to Collaborate, Engage, and Protect Your Church or Nonprofit.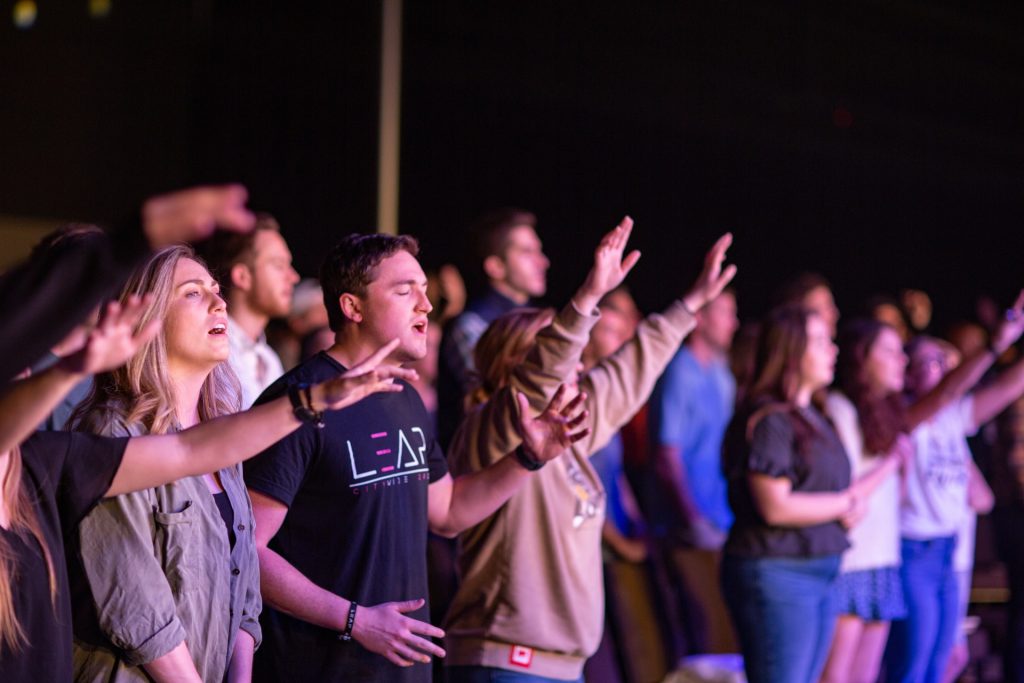 Get The FREE Software Your Church/Nonprofit Needs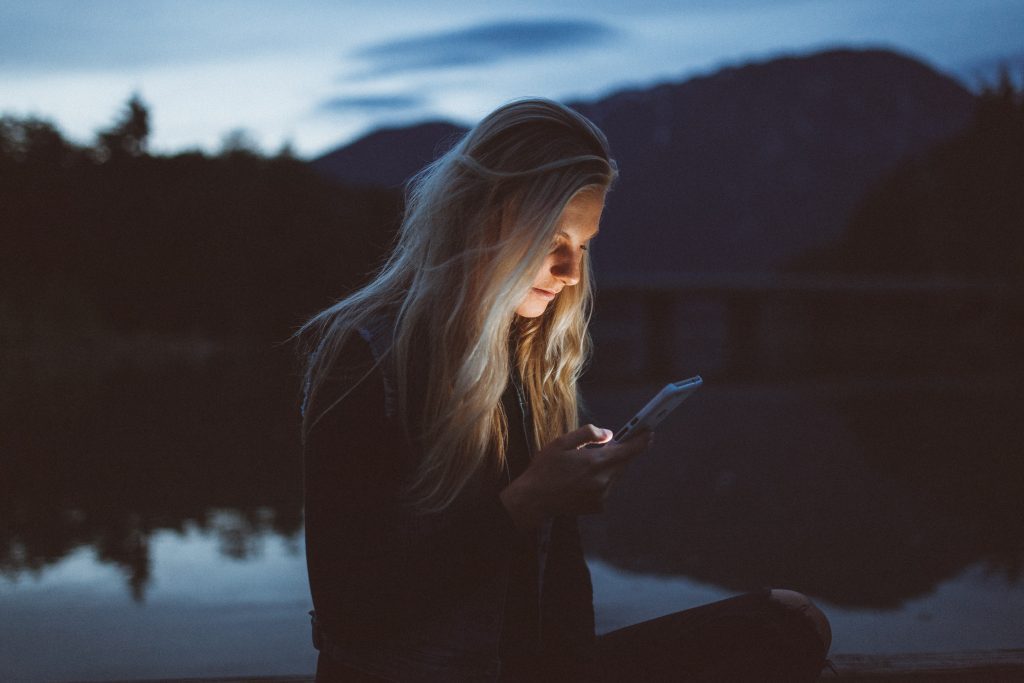 Get Proven Email Templates For Welcoming Newcomers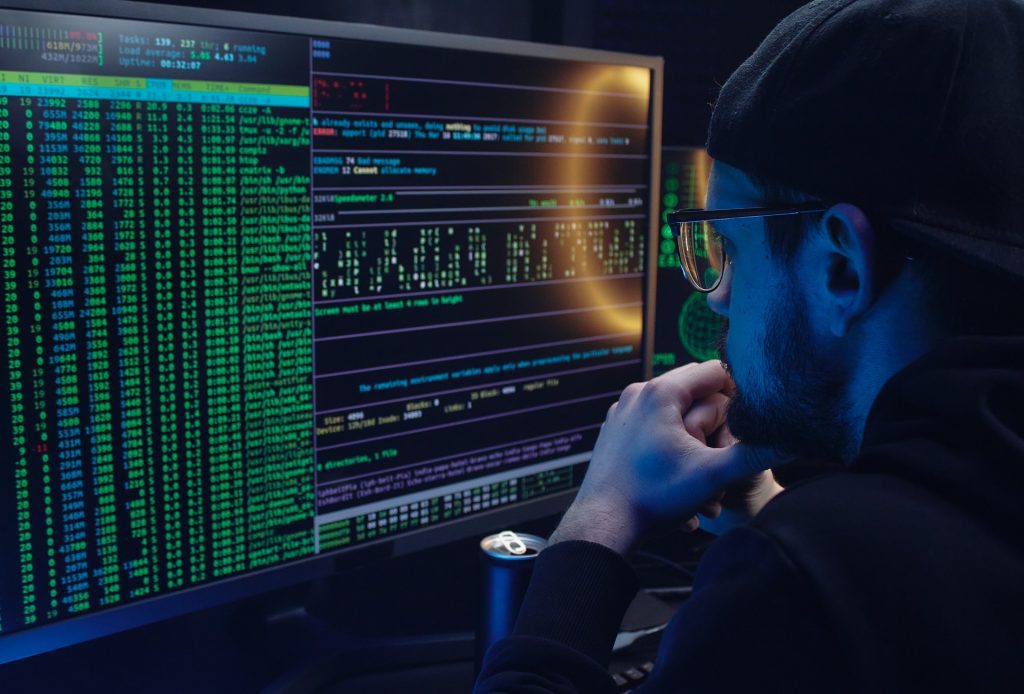 Reduce Spam and Phishing in Just 5 Quick and Easy Steps
Don't sit by as millennials disengage! 🥱
Don't go viral over losing personal data in a hack! 📰
Don't mistake being busy with being effective! 😓