Struggling with tech in your church?
Is technology helping you grow disciples?
🤷‍♂️
Is member information being protected?
😵
Is your team still doing everything on paper?
😱
… aka "The Good Reverend Isaac Johnson"…
Through Geekout Technologies I help churches and nonprofits adopt and manage cloud technology so that staff can collaborate, members can be engaged, and data is protected.
😎
We pick and manage church technology to help your church and members grow
👯 Connect with your community
⌚ Impact lives through the entire week
👮 Protect your members' info
🙌 Thrive as you experience multiplication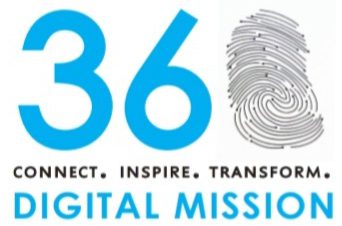 1.
🏗️
Modernize
Achieve digital transformation of your church within just a few short days.
2.
🧑‍💻
Manage
Let us handle ongoing tech maintenance, compliance, and cybersecurity.
3.
😄
Impact
Move beyond the fundamentals and use technology to drive your mission.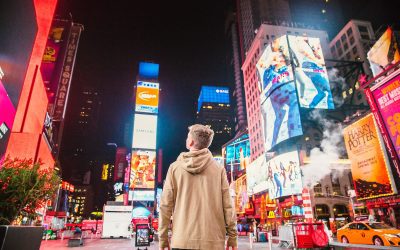 Last week we talked about how I've changed my stance on digital advertising and why they are...
read more
Don't sit by as millennials and zoomers disengage! 🥱
Don't go viral over losing personal data in a hack! 📰
Don't mistake being busy with being effective! 😓