We provide technology advantages for Singapore Businesses, Churches, and Nonprofits
Cloud-based. Compliant. Secure.
Geekout Technologies provides comprehensive packages with email, file collaboration, identity management, security, staff training, and PDPA compliance that works for your staff wherever they work from. Our philosophy is that technology exists to support and protect people. Great IT should be easy and convenient for staff to use.
We never sell solutions and walk away. We partner for the long-haul with organizations where leadership have clear goals they want to achieve.
Organizations like yours look to us to leverage technology advantages.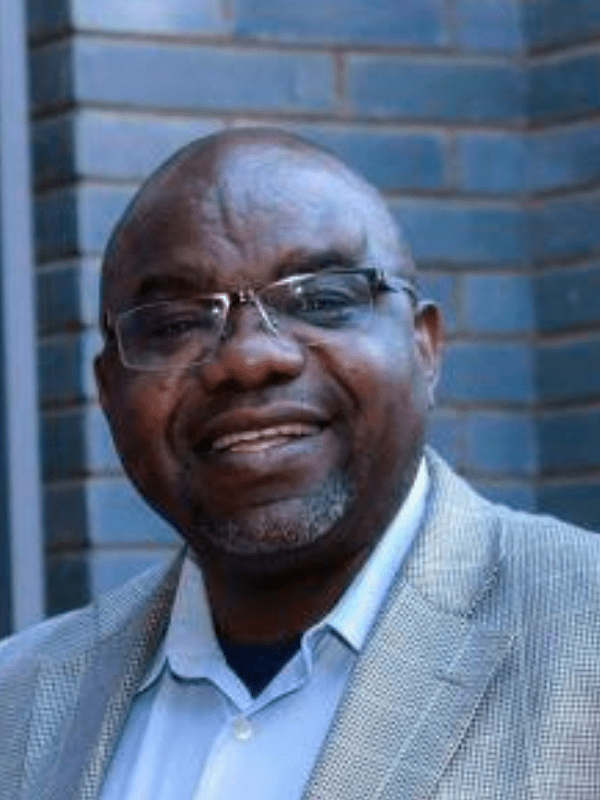 Yunnique Trading Co. "GeekOut not only handles all our support needs, but has continually improved our sales and operations through technology and training in a way that has allowed us to grow."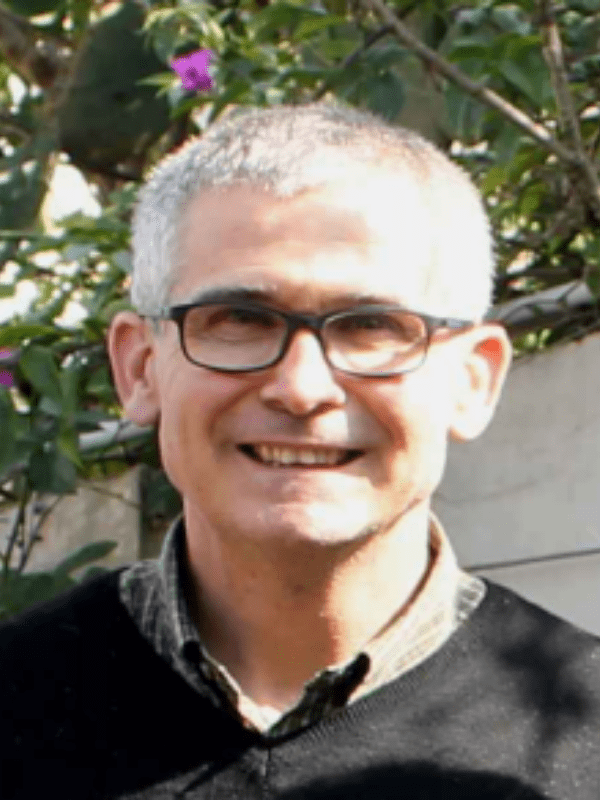 Modular School Group "As a modular school group we rely on technology for every part of our interaction with students and parents. Every step of the way GeekOut Technologies have helped us adopt technologies that streamline our operations."