Who We Are
And why we help organizations like yours with their IT needs.
At 26 years old I found myself suddenly in charge of the IT for the largest NGO in Southwestern China. Prior to that, I had been a police officer and a pastor, but aside from a few electives in university, I had no clue how to run IT for a big nonprofit, but sometimes in churches, missions, and nonprofits, you end up with the most unexpected duties. 🤔
Things were an absolute mess! I was constantly running from one technical issue to the next. My most embarrassing moment was when high profile donors visited and a virus began opening dozens of pornography sites on one of our secretary's computers… I thought I would die on the spot! 🤦
I let my Idahoan "can do spirit" drive me; I spent days, nights, and weekends, learning everything I needed to know about managing technology. The hard work paid off: within a few years, our NGO was an example and model for other organizations operating in Asia. 🤩
Now, my mission is to help churches and nonprofits skip the years of trial and error by sharing the lessons, tips, and tricks I learned during my 15 years managing technology and over 20 years working in and alongside churches, missions organizations, and nonprofits. 😎
Access My Simple but Effective Resources to Collaborate, Engage, and Protect Your Church or Nonprofit.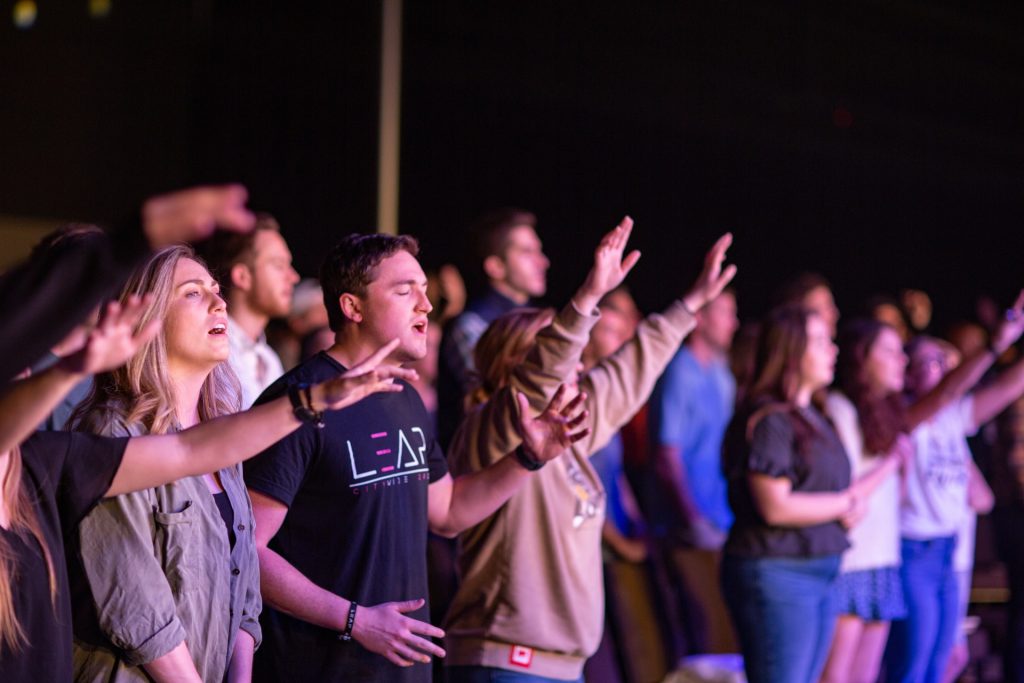 Get The FREE Software Your Church/Nonprofit Needs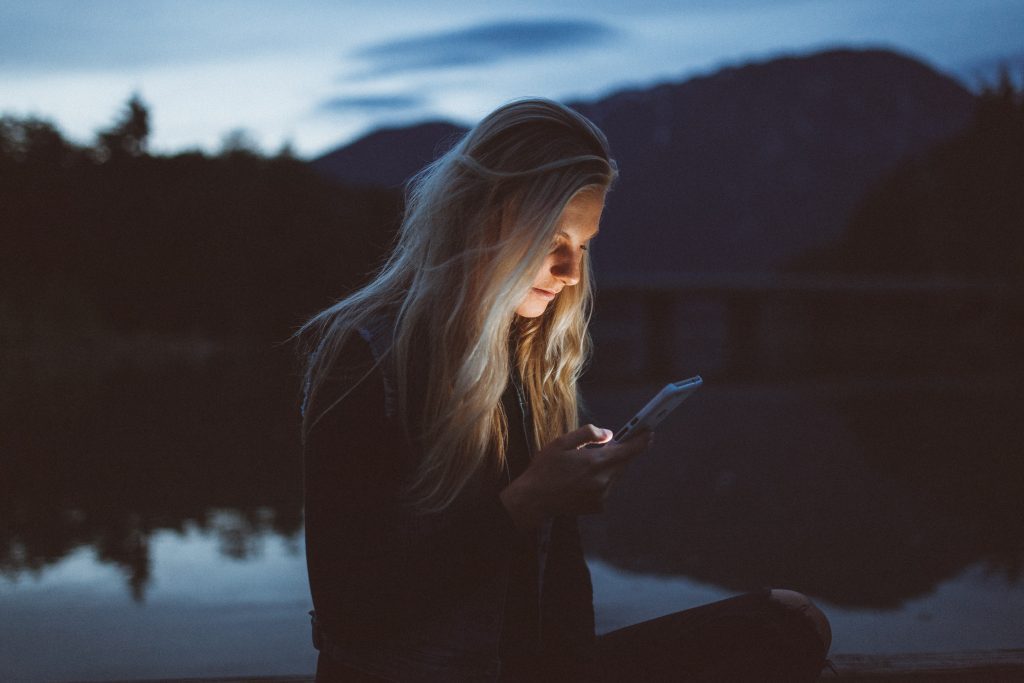 Get Proven Email Templates For Welcoming Newcomers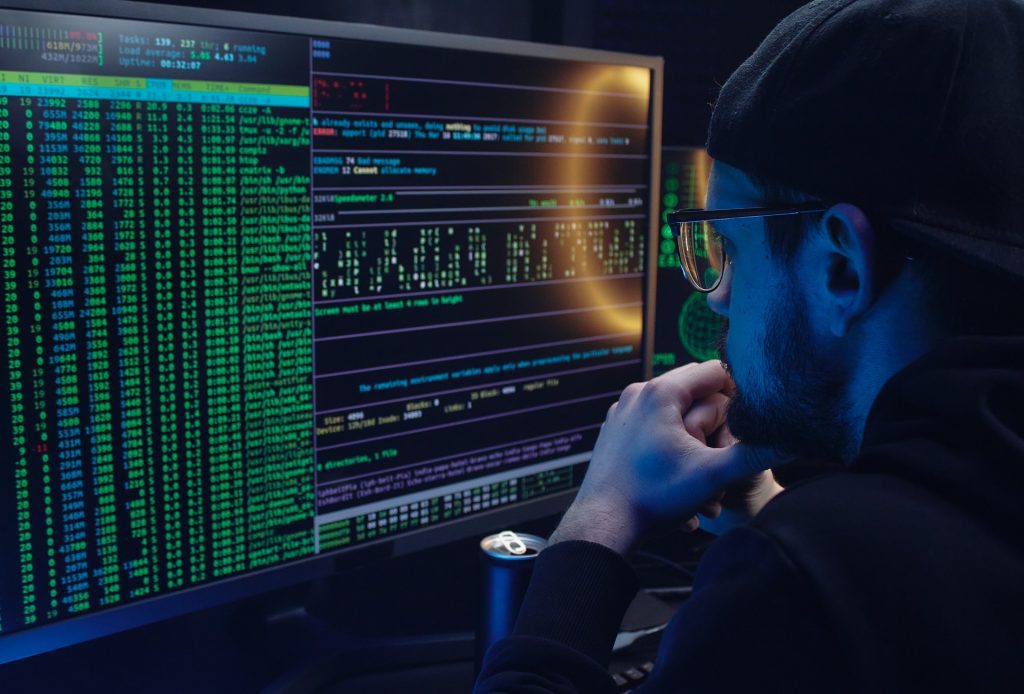 Reduce Spam and Phishing in Just 5 Quick and Easy Steps