… aka "The Good Reverend Isaac Johnson"…
Through Geekout Technologies I help churches and nonprofits adopt and manage cloud technology so that staff can collaborate, members can be engaged, and data is protected.
Struggling with digital strategy?
Is technology helping drive impact?
🤷
Is member information being protected?
😵
Is your team still doing everything on paper?
😱
😎
No worries, technology leadership for churches and nonprofits is totally our jam
👯 Connect with your community
⌚ Impact lives through the entire week
👮 Protect your stake holders' info
🙌 Thrive as you shift into a movement
At 26 years old I found myself suddenly in charge of the IT for the largest NGO in Southwestern China. Prior to that, I had been a police officer and a pastor, but aside from a few electives in university, I had no clue how to run IT for a big nonprofit, but sometimes in churches, missions, and nonprofits, you end up with the most unexpected duties. 🤔
Things were an absolute mess! I was constantly running from one technical issue to the next. My most embarrassing moment was when high profile donors visited and a virus began opening dozens of pornography sites on one of our secretary's computers! 🤦
I let my Idahoan "can do spirit" drive me; I spent days, nights, and weekends, learning everything I needed to know about managing technology. The hard work paid off: within a few years, our NGO was an example and model for other organizations operating in Asia. 🤩
Now, my mission is to help churches and nonprofits skip the years of trial and error by sharing the lessons, tips, and tricks I learned during my 15 years managing technology and over 20 years working in and alongside churches, missions organizations, and nonprofits. 😎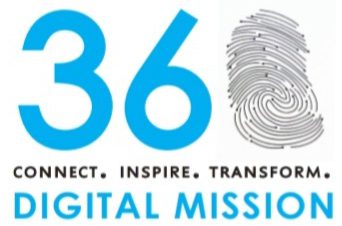 1.
📖
Free resources
Get access to our free resources that will make you more effective.
2.
🏗️
Modernize
We can transform your organization's use of technology in as little as 2 days.
3.
🧑‍💻
Manage
Let us handle the ongoing tech maintenance and cybersecurity.
4.
😄
Flourish
Move beyond the fundamentals and use technology to drive your mission.
Access My Simple but Effective Resources to Collaborate, Engage, and Protect Your Church or Nonprofit.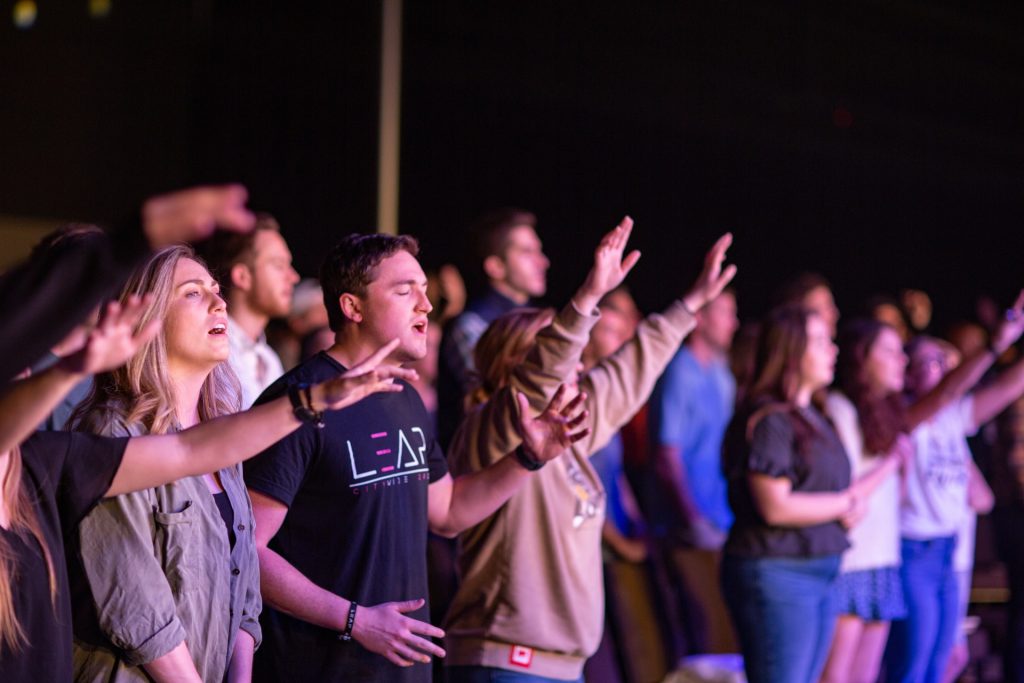 Get The FREE Software Your Church/Nonprofit Needs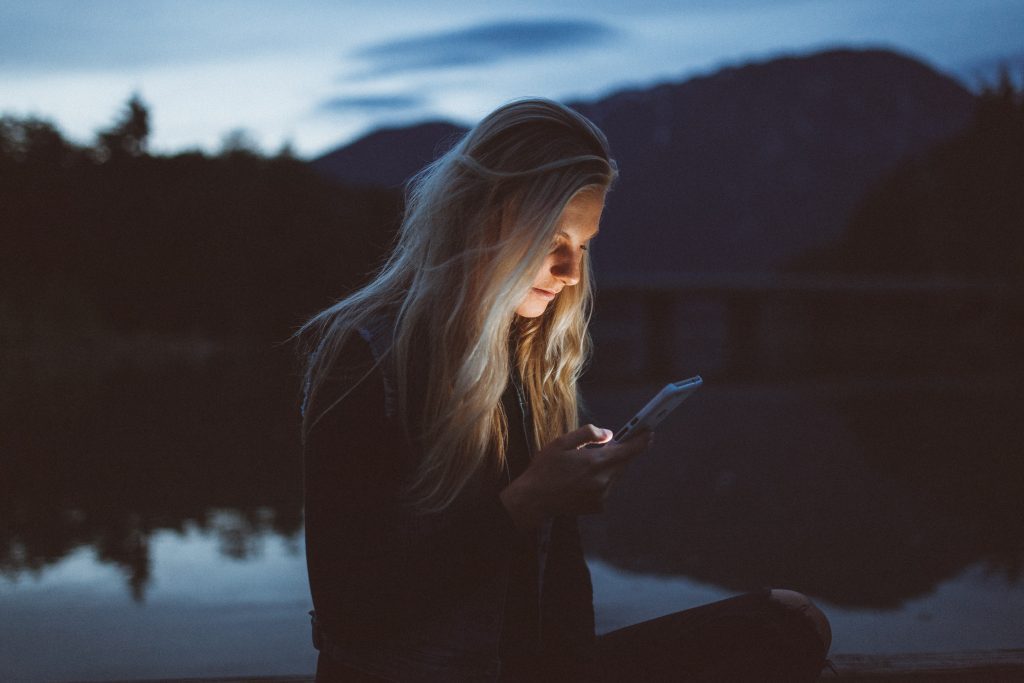 Get Proven Email Templates For Engaging Your Church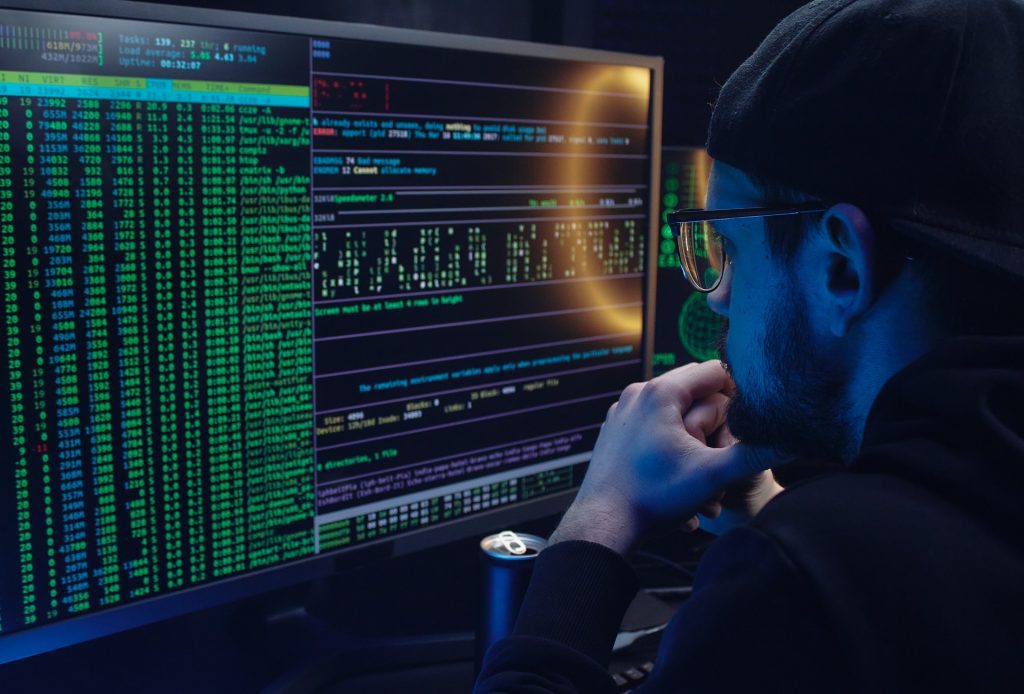 Stop Spam and Phishing in Just 5 Quick and Easy Steps
Don't sit by as millennials disengage! 🥱
Don't go viral for over losing personal data! 📰
Don't mistake being busy with being effective! 😓