Protect your church's Windows computers
With our free Windows configuration service
Reserve your spot
Fill out the form to be granted early access
Every month we'll make sure your computer meets important settings recommendations from Microsoft, CIS, CISA, FBI, NSA, CERT, and more!
In an increasingly digital world, churches have a lot of dangers to contend with:
Hacking syndicates increasingly targeting churches.

Windows is not configured for security by default.
Configuring Windows for security requires knowledge of complex PowerShell commands and/or Intune expertise.
You never know if volunteers or staff have cut security corners.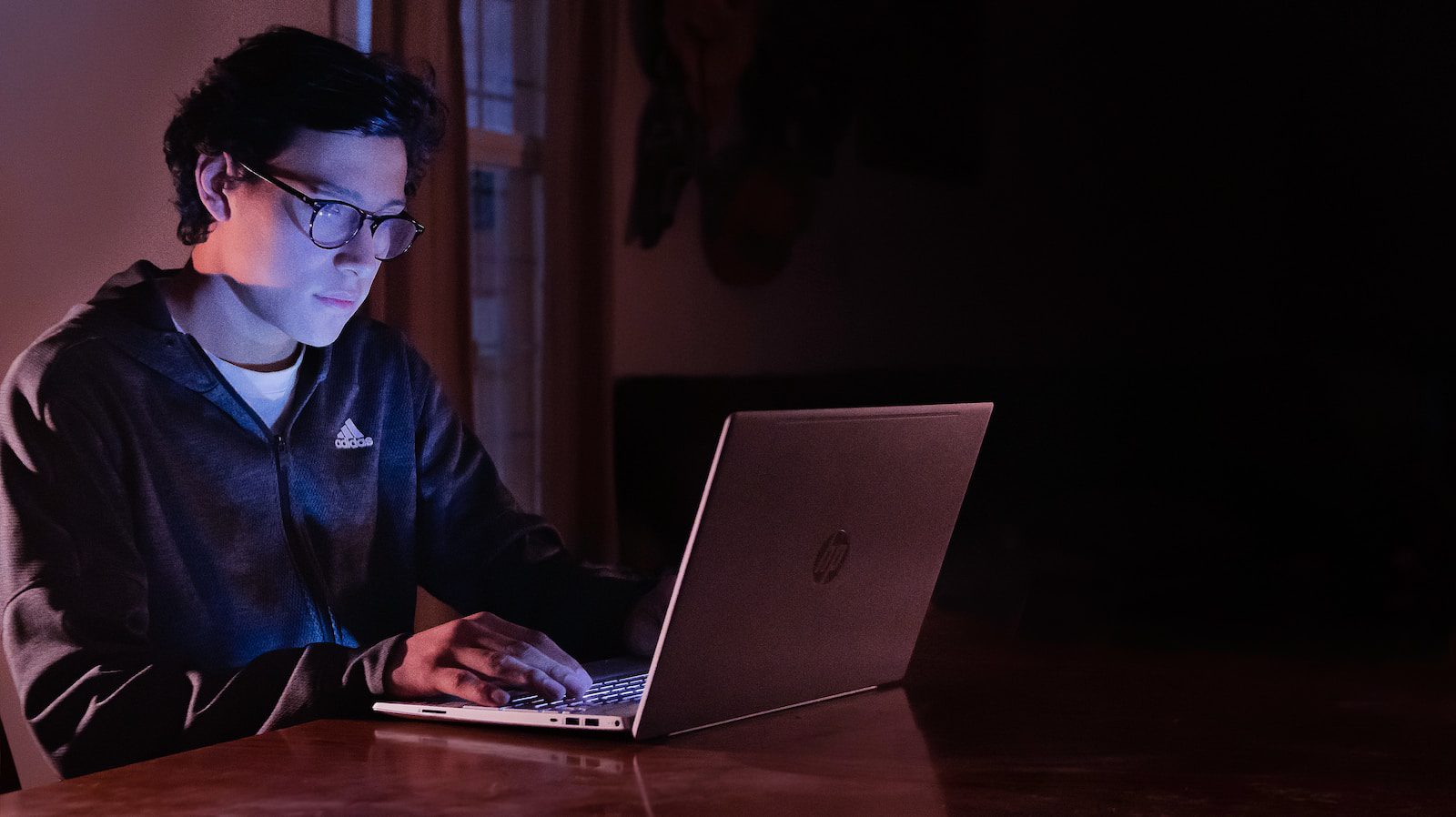 Imagine the repercussions if your church's sensitive data was breached!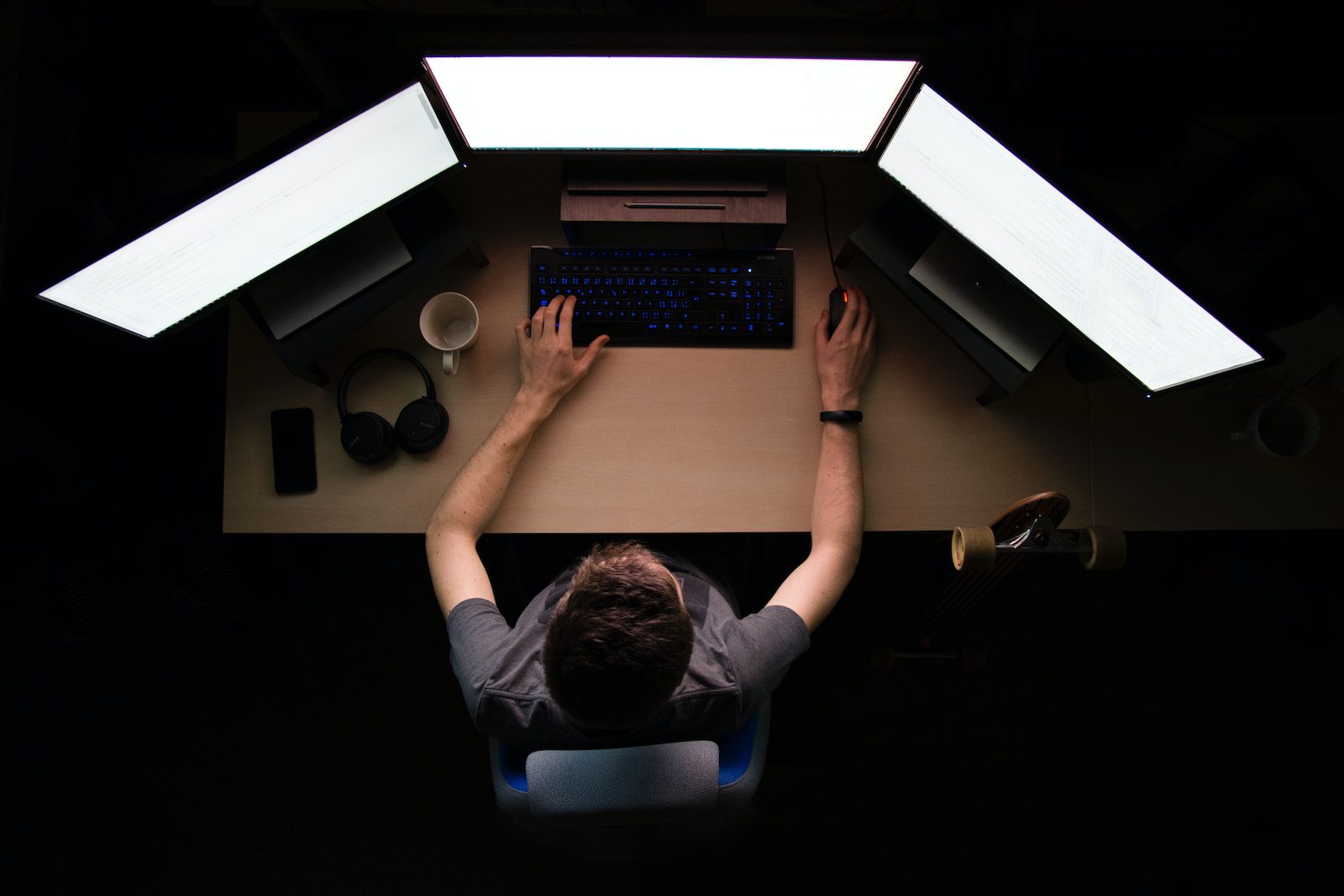 Member information, financial records, and sensitive emails exposed to criminals.

The mockery and loss of trust from the local community.

Theft and/or ransom resulting in large financial losses.

Loss of staff time and large expenditure to recover from the breach.
The stress of explaining the situation to your congregation, and the potential damage to your church's reputation – it's a nightmare scenario that diverts you from your true mission.
Help protect your church with our free Microsoft Windows configuration service.
We keep up with settings recommendations from CIS and Microsoft.

We check for and regularly push recommended settings on your systems.

Hidden protections that should be on by default are enabled.

All you need to do is run a single install command.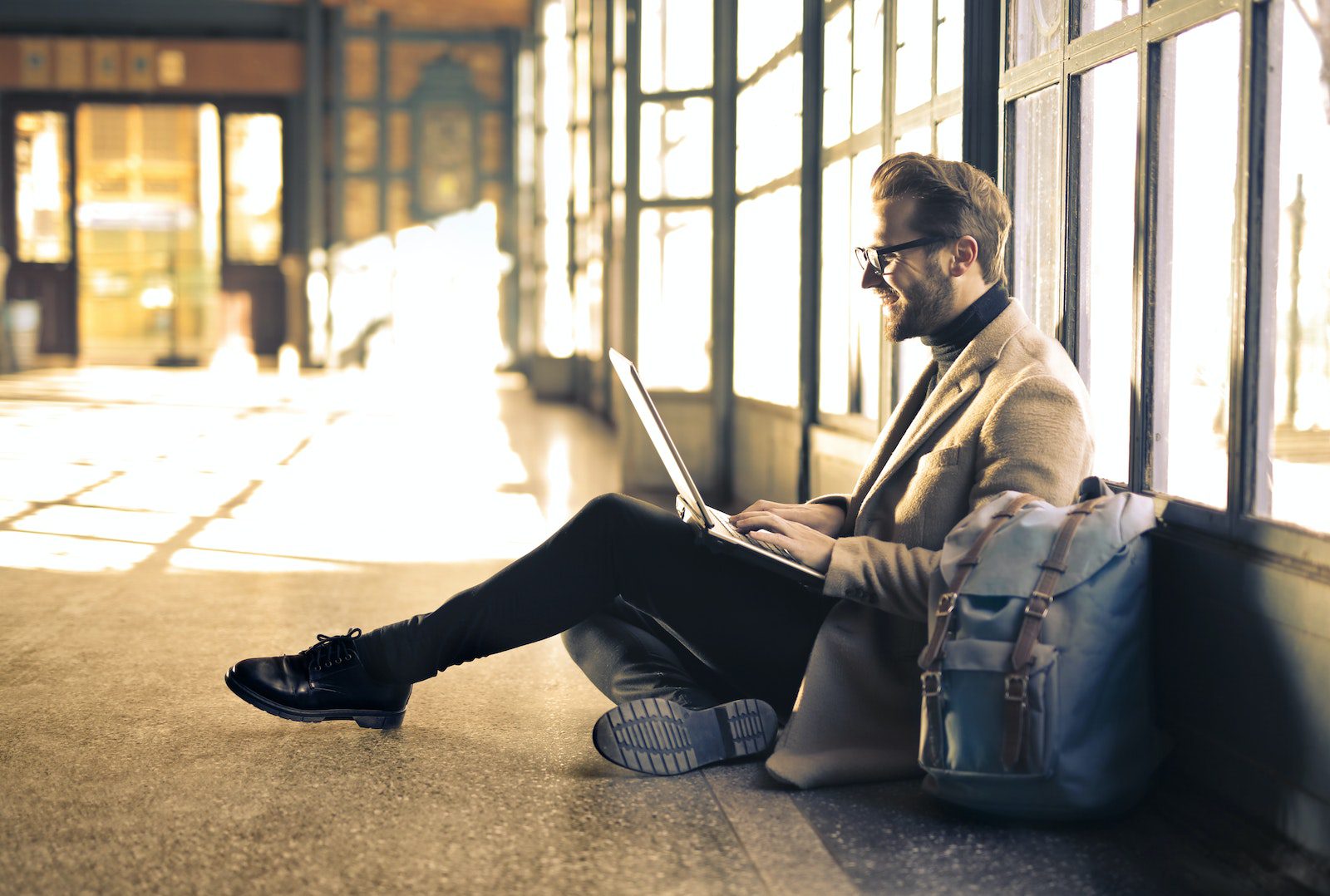 Focus on leading your congregation, and let us handle the complexities of IT security.