Claim Your Free Consultation
Pro-bono consultation for attendees of DM360 events
…more likely to engage and stay engaged with a church that has a discipleship path
But where do you even start?
Website?
Social Media?
Analytics?
Streaming?
Podcasts?
ChMS?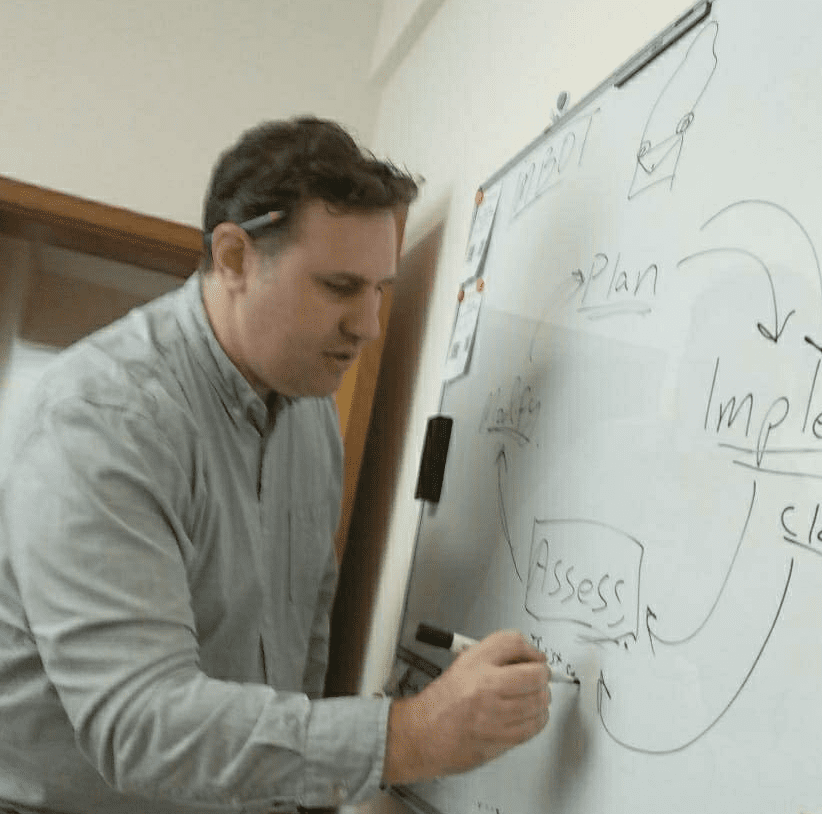 Your Ministry Technology Guide
"Building your church's technology ecosystem is challenge. As a technologist, consultant, and pastor myself, I work with Churches to implement technology that helps churches focus on and develop discipleship opportunities so they can expand the kingdom of God." – Isaac Johnson
Learn how to engage the people God is calling you to engage

Receive insight gleaned from over 20 years in successful ministry & missions leadership

Build the groundwork for keeping track of the discipleship health of your congregants
Leverage your software donations to get your team on the same page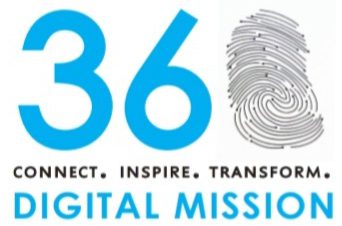 Ready To Build Your Digital Discipleship Path?
Just a Few of the Awesome Ministries we've helped